Sun Tzu: Book design and typesetting.
A new translation of "The Art of War" by Colin Thorne, designed and typeset originally for a private edition, now on sale to the public. Copies of the original hardback were requested by the West Point library and University of Beijing.
The basis for the cover design is an old drawing found on Wikimedia Commons, cleaned up in Photoshop and used in Illustrator to create the cover. (The actual cover was foil-stamped, this illustration is a mockup.) The author/translator wanted a geniunely Chinese, genuinely traditional dragon as the motif, and this fitted well with the overall design.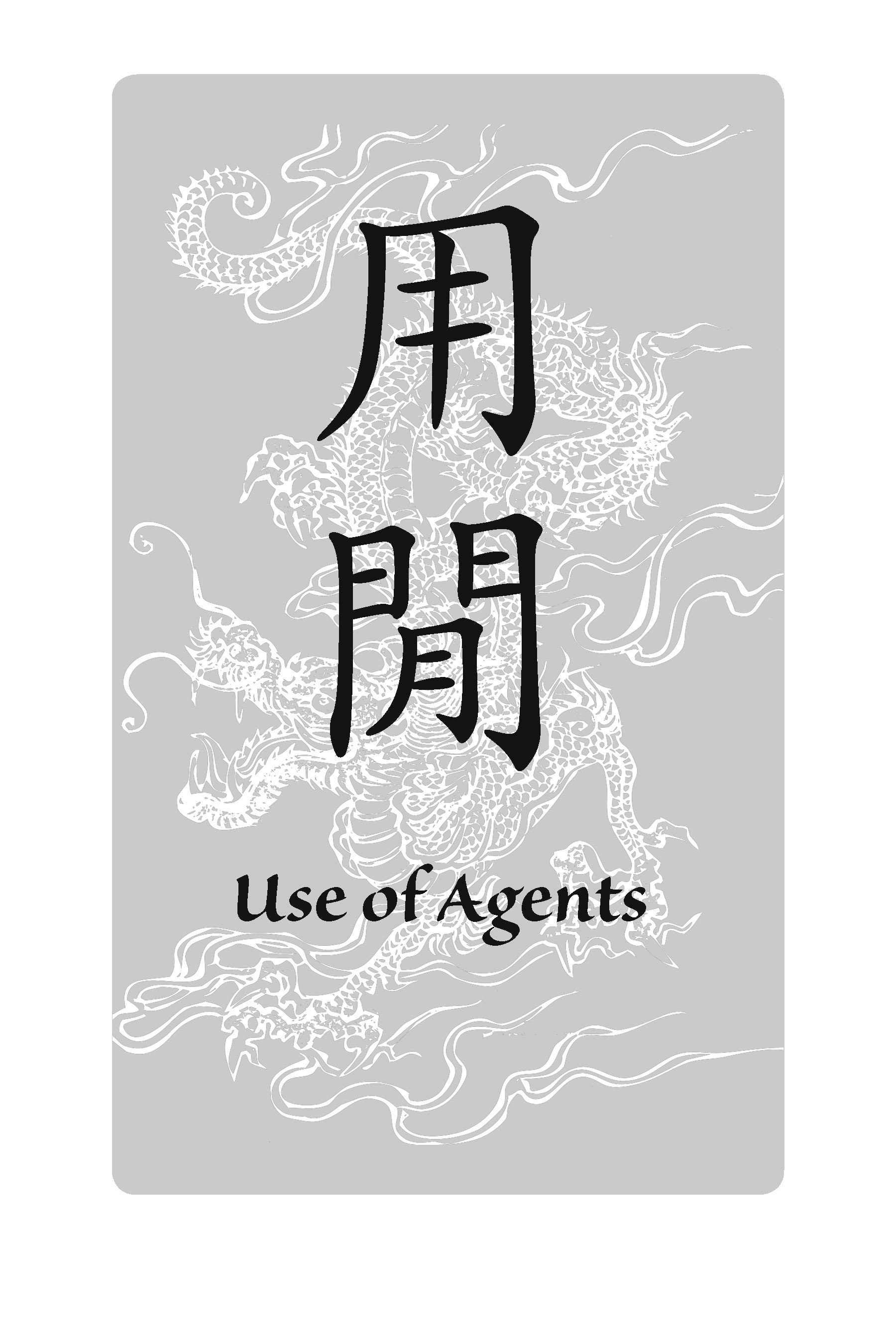 Chapter divider pages give the title in both Chinese and English. Typefaces used are Adobe KaiTi Std and Adobe Sanvito Pro. Body text is Adobe Jenson Pro.